The company board sets the strategic direction for the company and holds the business to account for its progress towards its strategic aims and plans. 
The board comprises of directors who have day to day responsibility for the running of the business. They are joined by non-executive directors who provide external challenge and bring extensive expertise in particular areas which complement the experience of others on the board. 
Find out more about the NTW Solutions company board below
Malcolm Aiston
Mananging Director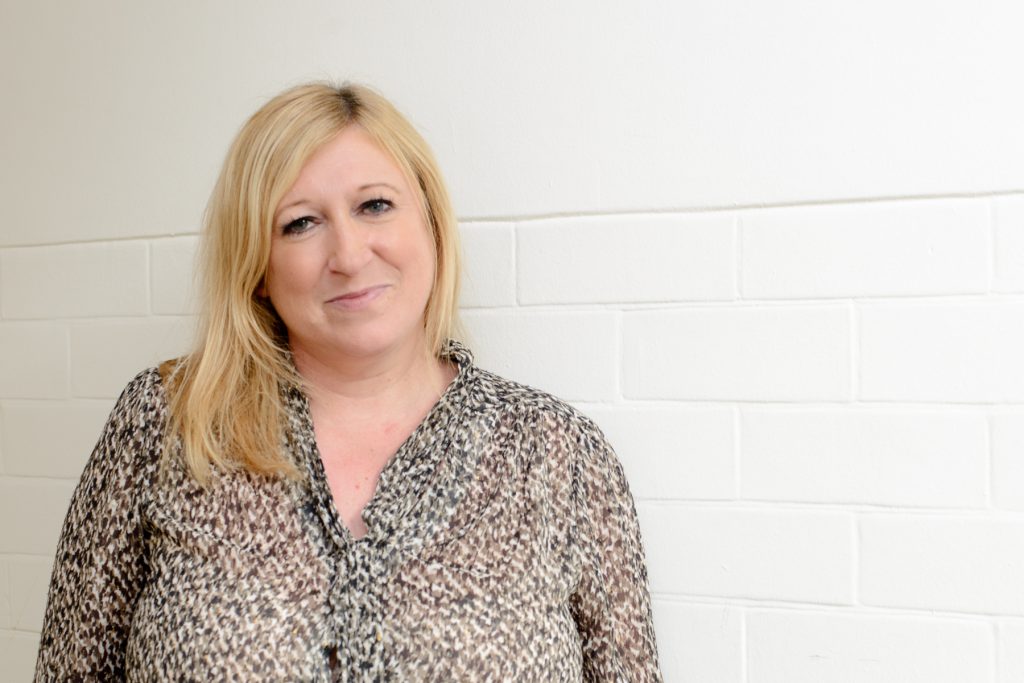 Tracey Sopp
Director of Finance and Deputy Managing Director
Paul McCabe
Director of Estates & Facilities
Dr Stewart Davies
Non Executive Director
BOARD CHAIR
Andrew Buckley
Non Executive Director
Dr Stewart Davies, Board Chair
Stewart has extensive experience across a range of industries including businesses which provide support services. His career began in the petrochemicals industry before moving into leadership roles in steel and building products. This was followed by MD/CEO roles leading support service businesses – including facilities management and environmental services companies. Stewart has a long track record leading sustainable development, having served on the government's Sustainable Development Commission, and is currently a board member of the Environment Agency.
Malcolm Aiston, Managing Director
Malcolm has dedicated his career to the NHS after starting as an apprentice in 1978. As a Chartered Engineer he has been leading facilities and estates services for many years. He led the establishment of the company and the transfer of services and has been Managing Director since the company was formed. He has taken on various national roles within the NHS including serving on the NHS National Capital Procurement Programme.
He has championed the role of apprentices and is passionate about working for greater equality. Malcolm is the lead within the company for the Cultural Diversity Network and ensuring that we have a diverse workforce that are empowered and supported to develop.
Tracey Sopp, Director of Finance and Deputy Managing Director
Tracey has extensive leadership experience in finance and over 30 years of experience in the NHS. She is a member of the Chartered Institute of Public Finance Accountants. Within the company she leads on the provision of financial services and leads the business support and commercial directorates. Tracey became Deputy Managing Director in 2019.
Tracey is the company lead for the LGBTQ+ network supporting staff and she champions an inclusive working environment. She is also lead for the mental health and wellbeing group ensuring that the company provides an industry leading environment for staff.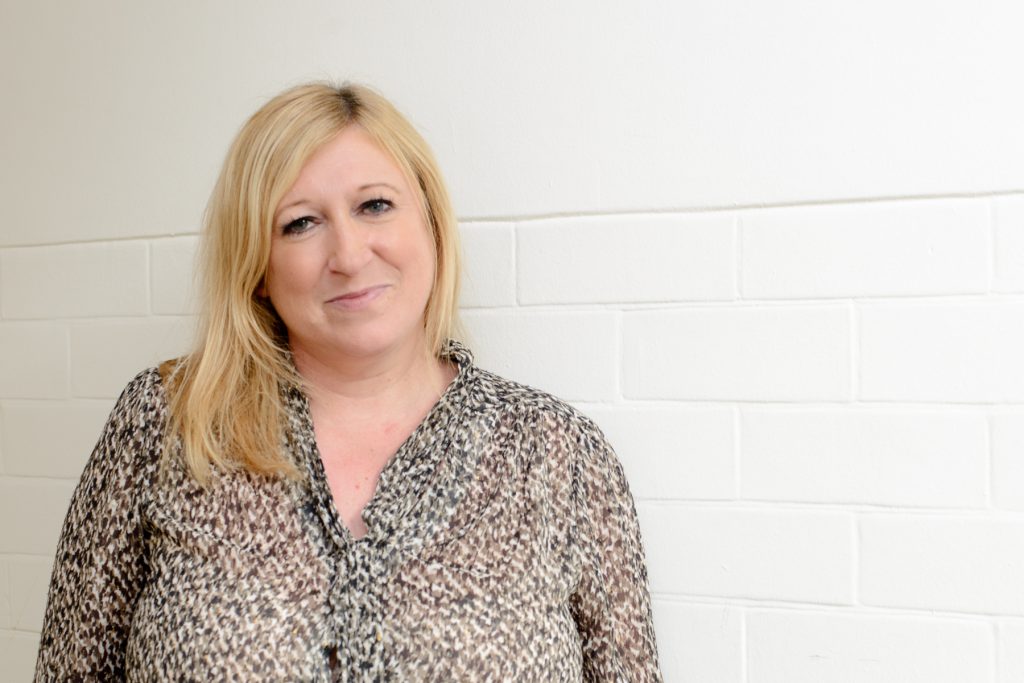 Paul McCabe, Director of Estates and Facilities
Paul began his career as an apprentice engineer, following completion of his degree in engineering he joined the Specialist Engineering Services (SES) team which was part of the NHS district headquarters. The SES team operated as a commercial unit and Paul worked across the UK for a range of organisations. He has held a range of positions across various health service organisations in the North East, covering operational, capital development and strategic management roles.
Paul leads on disability ensuring that the company provides an open, accessible, and welcoming working environment for those with disabilities.
Andrew Buckley, Non Executive Director
Andrew has experience at a senior level in some of the biggest businesses in the country. He has a BA in Modern Languages from Bristol University and an MBA from Cass Business School. Latterly, he was Chief Executive of RTC North, which delivers a portfolio of business support programmes across the North of England, helping organisations to innovate, compete and grow.